Spurs of Hope, Inc started as a vision to serve children and youth who are in state custody. In 2001, Kim had a God-given dream that one day she would have a horse ranch for kids who were placed in the Department of Family and Children Services and the Department of Juvenile Justice.
Several years later, she returned to school and completed a M.A. in Human Services Counseling with a Specialization in Marriage & Family. She began working with this population in both the private and government sector. Kim soon knew she wanted to spend the rest of her life bringing hope to what she believes is America's most forsaken kids. She saw firsthand the instability of kids who were placed in multiple homes and schools with most of them on excessively prescribed medications. Her heart broke daily as she worked with them–but Kim never forgot the vision God gave her. The dream began to take shape in May, 2009 and by the summer of 2014, Spurs of Hope was taken to another level when she partnered with Kevin and Belinda Reaves to launch Spurs of Hope in Byron, Georgia.
Today Spurs of Hope serves youth in the Georgia counties of Cobb, Bibb, and Rockdale with current development setting up the Home Office on thirty acres of land in Bradley County, TN.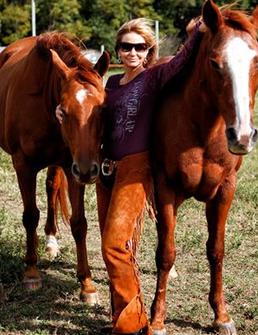 Kim Burch Krummert
–Founder & Executive Director
 Our Mission is to bring hope and & healing to kids who are facing life challenges by using therapeutic, educational, and recreational activities with horses. 
We share the love of Jesus Christ by using Hearts & Hooves.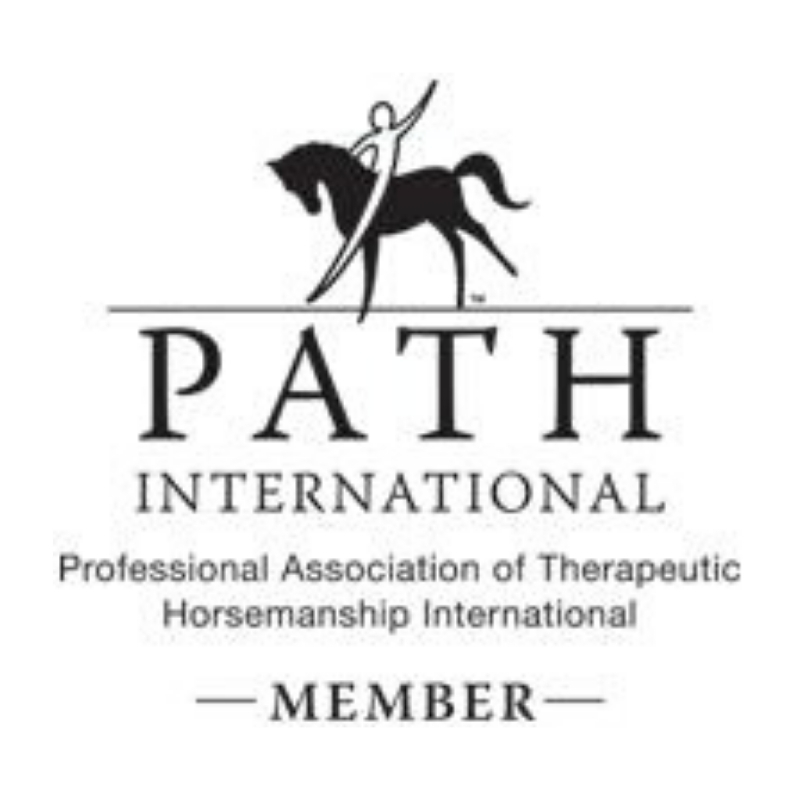 What is PATH International?
The Professional Association of Therapeutic Horsemanship International (PATH Intl.) is a global authority, resource and advocate for equine-assisted activities and therapies and the equines in this work that inspire and enrich the human spirit. PATH Intl. promotes safety and optimal outcomes in equine-assisted activities and therapies for individuals with special needs.